Our Team
---
Professional, passionate, knowledgeable and skilled. Our approach to each dispute is different, and is tailored to your specific circumstances.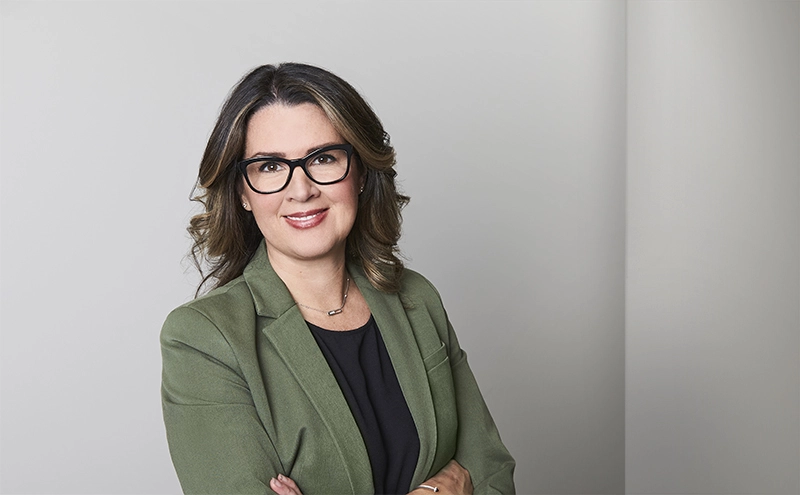 Jennifer Watson | Lawyer
416.603.0140

Jennifer practices in all areas of family law including complex divisions of property, income disputes, child and spousal support, and high conflict custody and access matters, through both the litigation and alternative dispute resolution processes. Prior to focusing exclusively on family law, Jennifer practiced commercial litigation at a prominent full-service law firm.
A trusted advisor and ardent advocate, Jennifer's integrity and solution-oriented approach allows her to effectively negotiate and advocate on behalf of her clients.
Jennifer holds a B.A. (Hons.) in Philosophy from Queen's University, and an LL.B. from Osgoode Hall. She was called to the Bar of Ontario 2002, and is a member of The Advocates' Society, the Canadian Bar Association, the Ontario Bar Association, and the Toronto Lawyers' Association.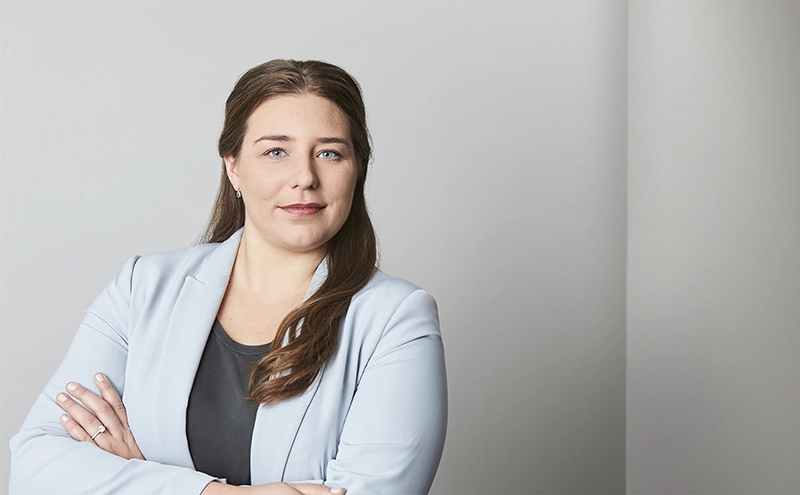 Lauren Geenen | Associate
416.603.0140
Approachable and knowledgeable, Lauren is client-centered and results-oriented. She works closely with her clients to tailor strategic approaches to their unique situation. Having practiced exclusively in family law, Lauren has experience with complex financial issues, including support and property division, and high-conflict parenting disputes. She enjoys representing her clients in mediation and/or arbitration, and is equally comfortable representing clients in litigation.
Lauren was called to the Ontario Bar in 2018. Lauren attended law school at the University of Ottawa. Prior to law school, Lauren attended Queen's University graduating with an Bachelor of Arts (Hons). She is a member of the Women's Law Association of Ontario and volunteers with Luke's Place Virtual Legal Clinic.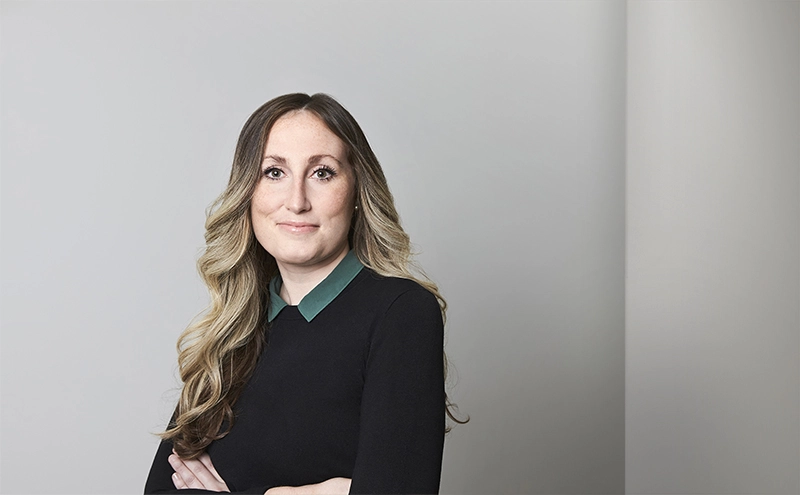 Ruth Thomas | Director, Business Operations and Clients Services
647.245.3522
Ruth Thomas is the Director, Business Operations and Client Services for Watson Family Law.
Born and raised in Wales, Great Britain, Ruth immigrated to BC, Canada before moving to Toronto and completing her Paralegal studies, and passing her licensing exam in 2016.
Ruth has over 6 years of experience in the legal field as a legal assistant and law clerk.
In addition to assisting Jennifer and Lauren, Ruth is responsible for the overall coordination of a broad range of services/resources that allow the organization to operate efficiently. She assists in the development and implementation of firm policies and procedures. She manages and oversees programs and practices within the firm, and coordinates with facilities operations.
In general, Ruth is the "go to" person.